Welcome to Quarry Bank Musical Theatre Society and QBMTS Youth Society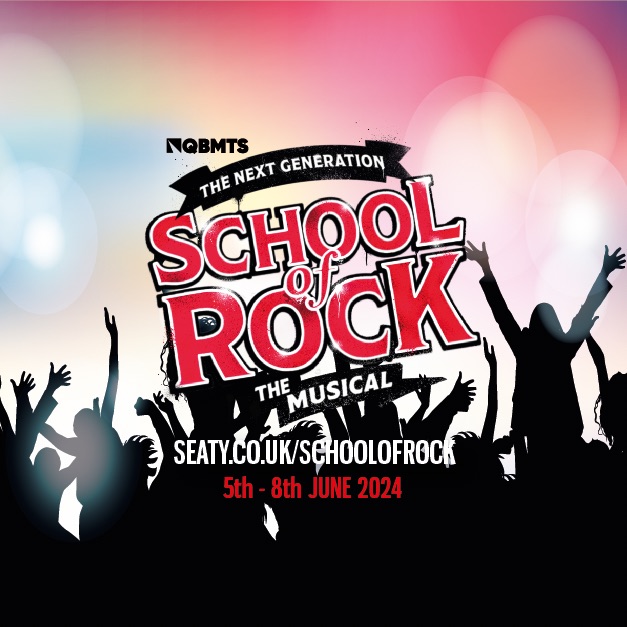 Welcome to our Website, QBMTS and QBMTS Youth are proud to be supporters of the arts in the local community.
We are a friendly society that is growing from strength to strength. Having now performed at Brierley Hill Civic Hall since 2013 we have tried to build a reputation for pushing the boundaries both technically and artistically and are always looking for new ways to innovate in future productions. If you're interested in what we're doing, are thinking about joining or just want some more information then please feel free to browse our site and find out more.
We are now auditioning for School of Rock, see the top of the page for more details
Don't forget to follow us on Facebook by clicking the facebook icon below.
For any other information please email [email protected]