QBMTYS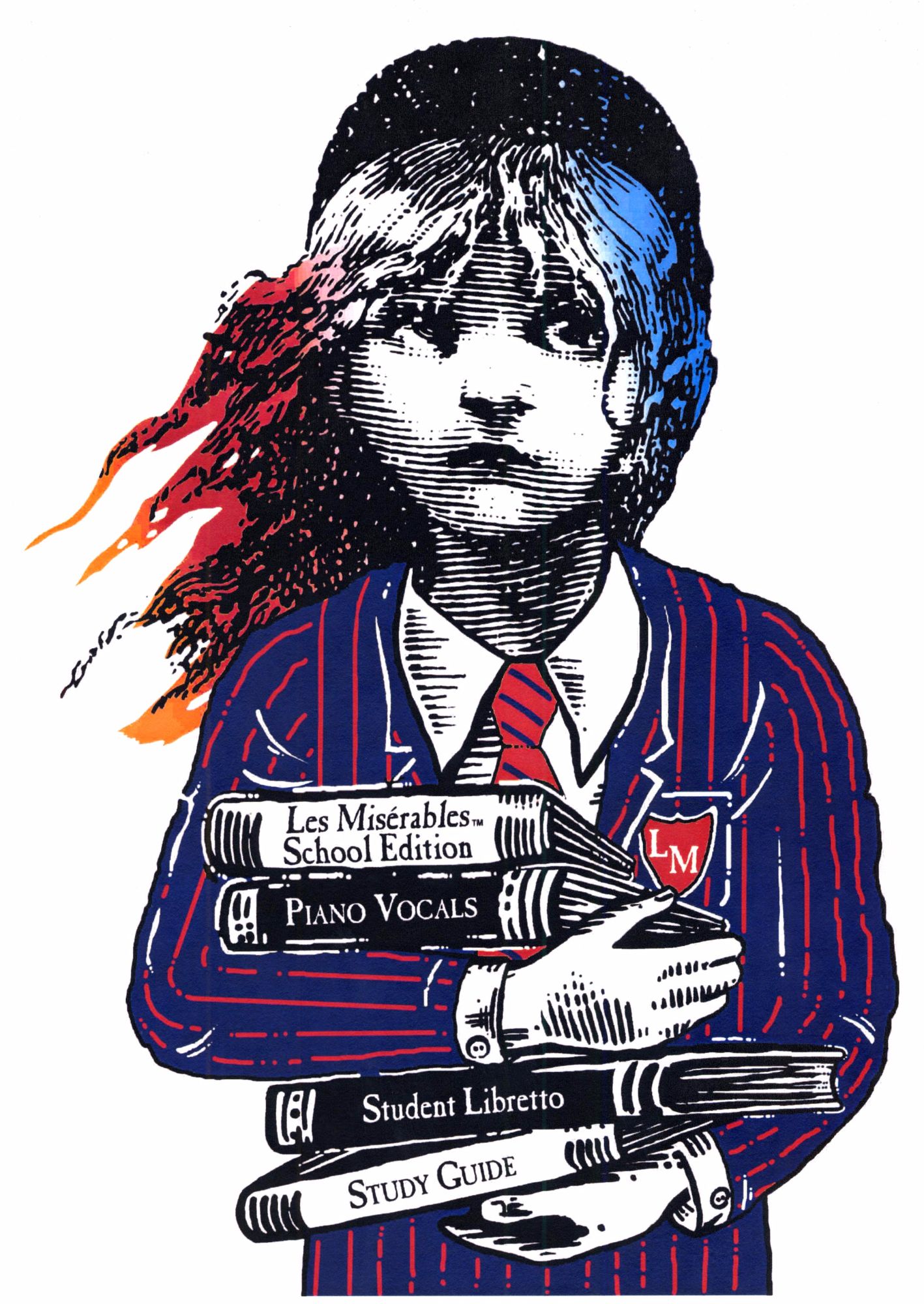 Welcome to the QBMTYS Page!
Anyone interested in taking part in our forthcoming production of Les Miserables School Edition will find all the information they need in the downloadable documents linked with this page.
If you have any questions please email [email protected] or go to www.facebook.com/QBMTYouthS/ and send a message.
The production will be performed at Netherton Arts Centre, Netherton, on Wednesday 13th September through to Saturday 16th September, with a matinee on the afternoon of the 16th.
Tickets will be on sale after the auditions in April priced at £11-Adult, £10-Child under 16, £36-Family Ticket (2 adults + 2 children under 16)